Superior Replacement Windows & Quality Installation
If your home's windows are drafty, old, or damaged, then call Statewide Energy Solutions. We are passionate about creating gorgeous and energy-efficient replacement windows for residents of Dallas, Fort Worth and surrounding areas. We offer a large variety of styles, including bay windows, sliding windows and double-hung windows.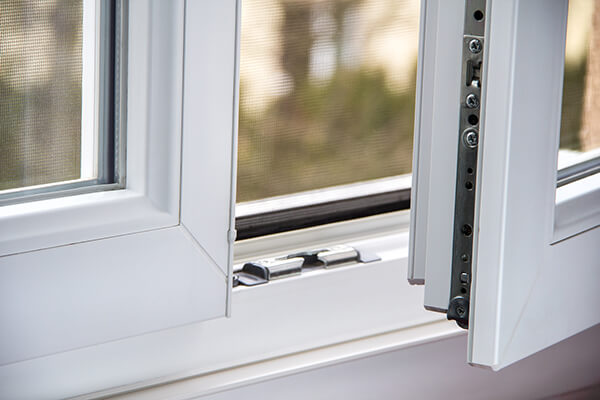 A full window replacement project can be intimidating. It can be difficult to choose the right replacement windows for your home's needs. The experts at Statewide Energy Solutions are here to help you with the process every step of the way.
Window Replacement Specialists You Can Trust
We have been in the window business for a long time and we've lived in Texas even longer. As local window experts with 35 years of experience, we know the climate of the area and what really matters when it comes to replacement windows in Texas. We want to help you minimize energy usage while also maximizing the exterior and interior beauty of your home.
Our residential window replacement services are all-inclusive: we will educate you on the different types of windows, provide you with our recommendations for your energy-efficiency goals, remove your old windows and install your new windows with elite craftsmanship.
The Most Energy-Efficient Windows You Can Find
No matter what you're looking for in your window replacement, we've got you covered. Statewide Energy Solutions has a large selection of residential window options to choose from, including our very own Texas Energy Maxx and Pro Series Windows made here in North Texas. They are some of the most efficient windows in the nation.
Schedule Your Appointment Today!
Beautify your home with an expert window replacement from Statewide Energy Solutions. Whether you're looking to replace one window or all the windows throughout your home, our specialists have decades of quality installation expertise. Call (214) 960-2798 or submit our online form to receive a free quote on your residential window replacement project.