On the first part of Statewide Energy Solutions's special blog about window energy ratings, you learned about what U-factor and Solar Heat Gain Coefficient are. Also, you discovered that the lowest (best) values of these ratings are practically impossible to find in a window.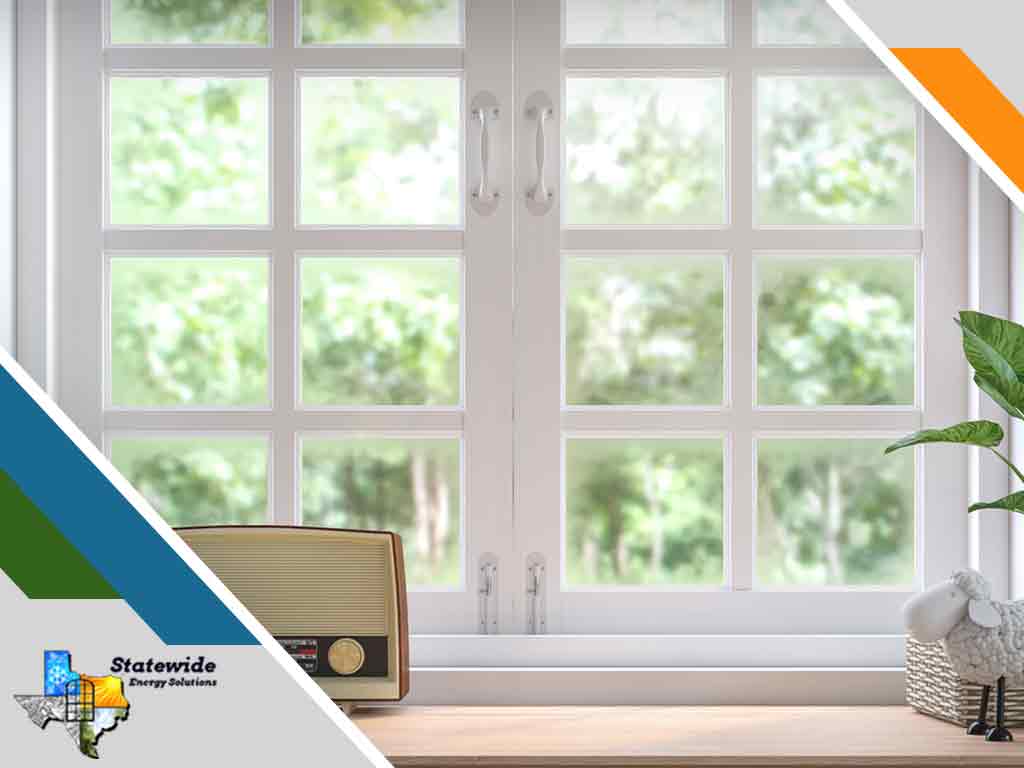 Now, let's figure out how to choose custom windows that meet the energy efficiency requirements in the Metroplex. To do that, let's answer the key questions below.
What Do the Authorities Say?
Most jurisdictions in the United States don't write their own building energy codes. Instead, they adopt the latest version of the model code prepared by the International Energy Conservation Code (IECC).
Also, ENERGY STAR®, which is a government program that certifies products that meet certain energy efficiency standards, has its U-factor and SHGC maximums too. The IECC recommends that the windows for southern and northern Texas houses should have U-factor values of 0.40 and 0.32 or less, respectively.
On the other hand, energy efficient windows with a 0.30 U-factor or less satisfy ENERGY STAR requirements in all of Metroplex counties. They all belong to the South-Central Climate Zone.
The IECC and ENERGY STAR agree when it comes to SHGC. The codes of both parties set the maximum at 0.25.
What Are the Other Ratings to Consider?
Statewide Energy Solutions agrees that the sun is an excellent source of free illumination. Daylighting is a desirable element of every energy-efficient and healthy home in DFW.
Since the Visible Transmittance rating of a window can decrease, the lower the U-factor and SHGC values go, so choose your products carefully.
Furthermore, Air Leakage is another rating you should consider when planning window replacement. This measurement describes the ability of a unit to prevent unwanted drafts over time. Expressed in a number ranging between 0.1 and 0.3, the more air leak-resistant the window is.
Did you miss the first part of Statewide Energy Solutions's special blog? Go to our blog archive to read it and to find many other insightful materials.
To set your window project in motion, call us at (214) 302-0557 now to receive your free estimate. We serve Frisco, Texas and the surrounding TX communities.