Garland's Top Window Company
At Statewide Energy Solutions, we're passionate about delivering high-quality, energy-efficient windows. We're a cut above the rest because of our 30 years of industry experience and personable customer care.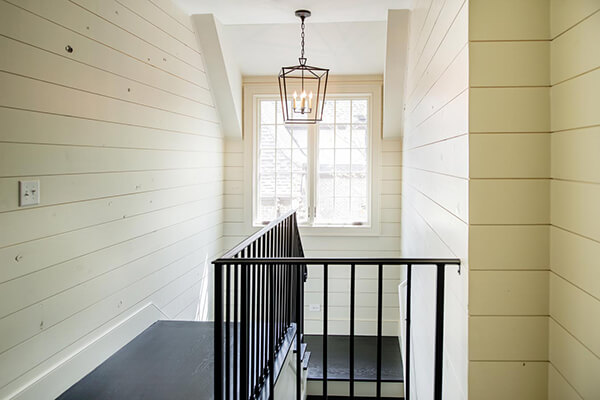 Replacement Window Experts
Since 1986, our business has delivered exceptional replacement windows to homeowners throughout Garland. Our knowledgeable professionals have years of experience in the field and are up-to-date on the latest industry practices. If you're looking to invest in a window replacement project, we'll work with you one-on-one to find the best energy-efficient windows for your home.
Choosing the Right Custom-Fit Door
Statewide Energy Solutions has been servicing Garland with exceptional door and installation services for many years. With any home improvement project, you'll find that you have a lot of exterior doors to choose from that vary in material, size, shape and color. Our custom door specialists will work with you one-on-one to learn your needs and goals when it comes to finding the right door.
At Statewide Energy Solutions, customer satisfaction is of utmost importance to us. We take pride in every window, custom door and siding installation project we complete. To learn more about our services, or to schedule your free in-home consultation, call (214) 960-2798. You can also fill out our online contact form. We look forward to working with you on your next project!