When you're looking for a window contractor to hire for your next project, you have to be meticulous and a bit picky with their credentials. There are a lot of factors to choose from that highlight their proficiencies and skills and it's important to check the ones that truly stand out.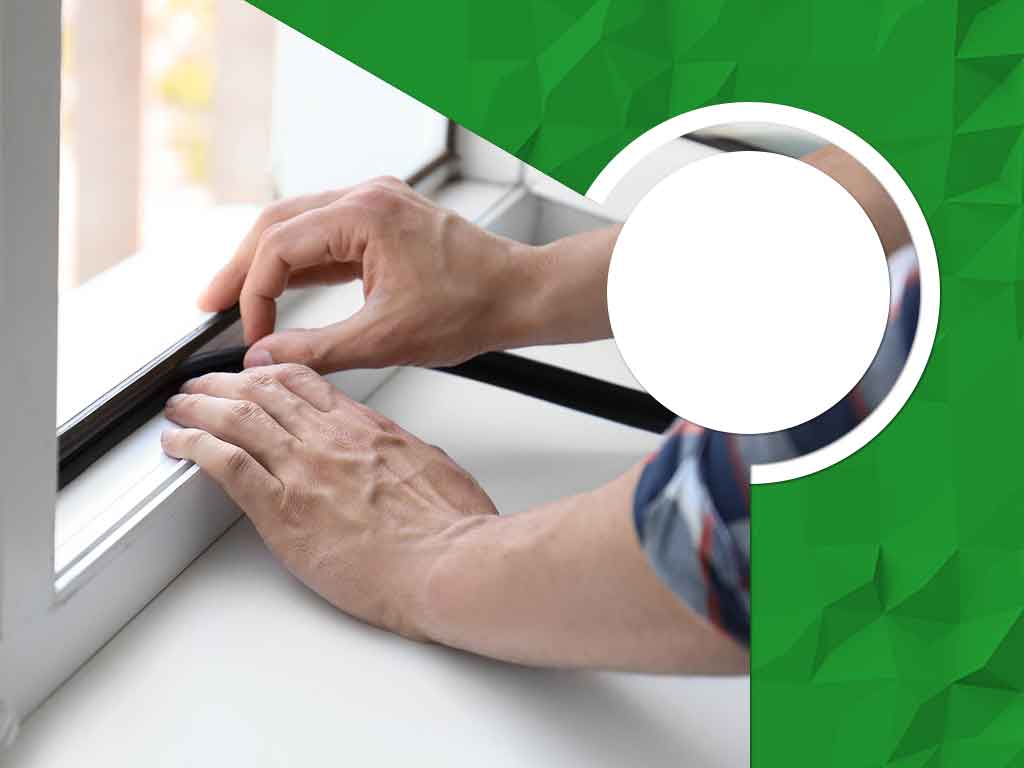 Find out from your window replacement experts at Statewide Energy Solutions the qualities of a good window contractor.
Experience in the Business
Experience grows with age and a veteran window contractor that brings enough experience is someone you can count on. While younger companies can claim the same level of expertise, only experienced contractors can deliver effective solutions to your window needs.
Certifications and Accreditations
You should also see if your prospective roofer has any accreditations or certifications. These accolades are important indicators of skill and workmanship and are proof that the contractor in question can stand by the work they do. At Statewide Energy Solutions, we have several accreditations and certifications.
We have an A-plus rating with the Better Business Bureau and we're a Best Pick Reports Certified company. We also have the best SHGC Rating. That means our custom windows are as energy-efficient as possible and we're the company to turn to if you want energy savings on your next window replacement.
A Variety of Windows to Choose From
Finally, your prospective window company must be able to offer you a wide selection of windows to choose from. At Statewide Energy Solutions, we have everything you need – from a garden window to double-hung replacement windows. When you work with us, we'll show you the different options and help you pick the best one for your home.
Turn to us for energy-efficient windows. Call us today at (800) 339-4326 to learn more about our services. We offer window replacement services throughout Dallas, TX.