If you're looking for window replacement options that's stylish, durable and energy-efficient, look no further than Pella® Impervia® windows. In this blog, StateWide Energy Solutions discusses its features and benefits.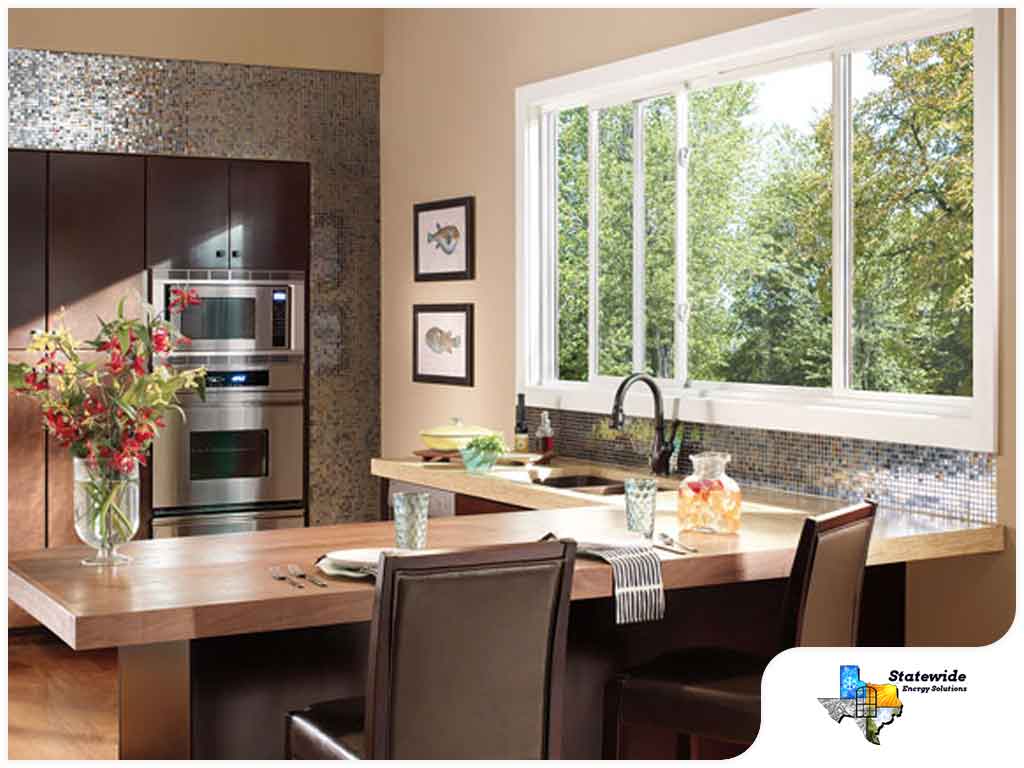 Excellent Weather Performance — Pella Impervia windows are designed to withstand weather extremes. Impervia frames are made from Duracast®, a unique 5-layer fiberglass composite. It's tested to resist warping and cracking when exposed to extreme heat and cold. Duracast frames and sashes are also tested for impact resistance.
Stylish Look — Pella Impervia window frames has the appearance of painted wood. It features a durable powder-coat finish that's available in five different frame colors, with an option to pair a white interior finish with other exterior color options. Pella Impervia windows are available in various popular window styles, with several customization options, including grilles and hardware. Operable windows come with Pella InView™ screens, which allows 14% more light than typical window screens.
Energy Efficiency — Pella Impervia ranks among the best energy-efficient windows on the market. The Duracast frames feature natural insulation, which can be enhanced with an optional insulating foam layer. It complements Pella's energy-efficient glass packages, which help reduce thermal transfer and help you save on your monthly utility bills. It also helps maintain consistent indoor temperatures and reduces drafts and hot spots. Pella Impervia windows meet or exceed ENERGY STAR guidelines in all 50 states.
Long Lasting Performance — Pella Impervia windows are engineered to last. The Duracast frames require virtually no maintenance. The powder coat finish is warranted not to crack, peel, or chip and will stay looking great for years. Unlike metal or vinyl, fiberglass resists denting from impact, which makes it ideal for homes located in areas often hit by hailstorms. Pella's environmentally friendly paint process virtually eliminates volatile organic compounds (VOCs). It helps maintain indoor air quality by helping reduce indoor air pollutants.
StateWide Energy Solutions is your leading provider of custom windows. Give us a call at (214) 960-2798 or fill out our contact form. We serve customers in Dallas, TX, and surrounding areas.