Choosing the right window company to work with might seem easy on paper, that is until you start getting offers from every contractor boasting how they're the best at what they do. Keep in mind that the company you'll be working with must be able to improve the quality of your home through the services they provide.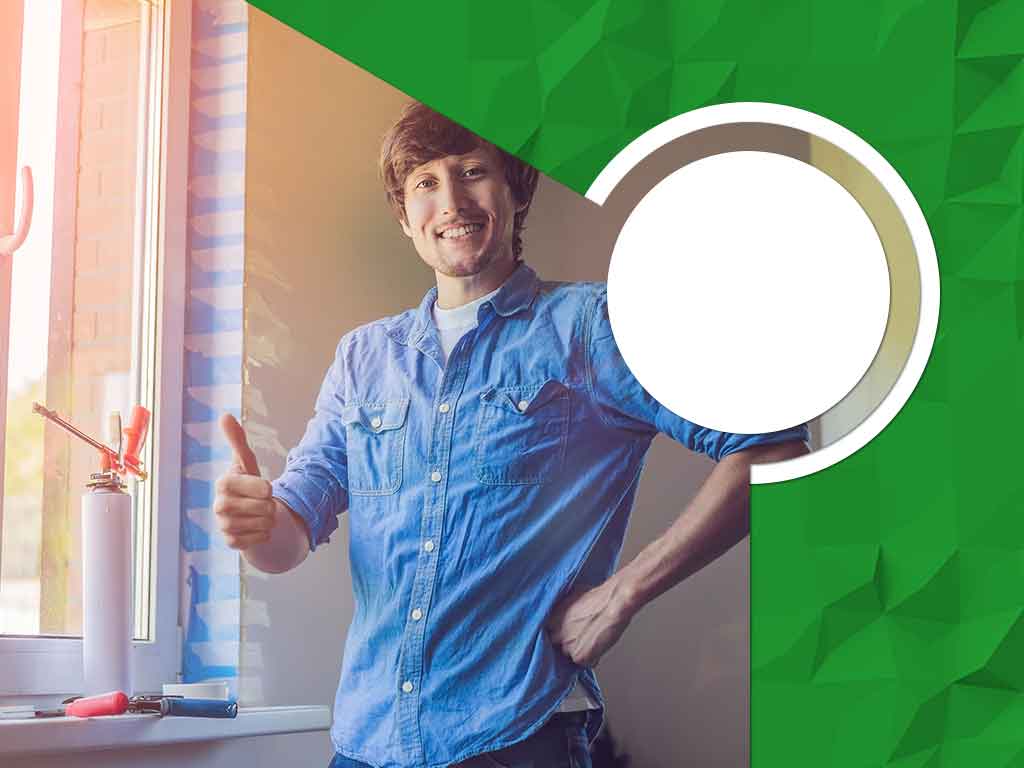 Our window replacement experts at Statewide Energy Solutions discuss how to pick the right company for your next window project.
Check for the BBB Rating
Your prospective window contractor must be an accredited company by the Better Business Bureau. This accreditation is given to companies that are honest and fair in their business practices and to their customers.
The BBB name and torch logo is a powerful sign that tells homeowners that the business in question has their interests in mind and is dedicated to quality workmanship. At Statewide Energy Solutions, we have an A-plus rating with the BBB – the highest accreditation any company can get.
ENERGY STAR® Rating
Your prospective window contractor must be ENERGY STAR®-rated with the best SHGC rating possible. This seal of approval means that the windows your contractor uses are as energy-efficient as possible and will improve your home's energy efficiency. Our company is proud to be a partner of ENERGY STAR®. We deliver energy-efficient windows that will positively affect your home's comfort and energy efficiency and help you save on cooling and heating.
Check for Homeowner References
Finally, your prospective window company must be able to show homeowner references or a portfolio of their previous projects.This not only allows you to gauge their workmanship through customer experience, you'll also have a quick glimpse on how they treat and do their job once you hire them.
At Statewide Energy Solutions, we are the local window company to turn to for attractive, durable and energy-efficient custom windows. With years of dedicated experience, we provide homeowners like you with innovative products and materials that will add value to your home.
Call us today at (800) 339-4326 to learn more about our services. We are window replacement experts serving homeowners throughout Frisco, TX and other parts of Texas.