Earlier this year, the National Association of Home Builders (NAHB) released the 2019 "What Home Buyers Really Want" report, which ranked the most essential features for homeowners or aspiring home buyers.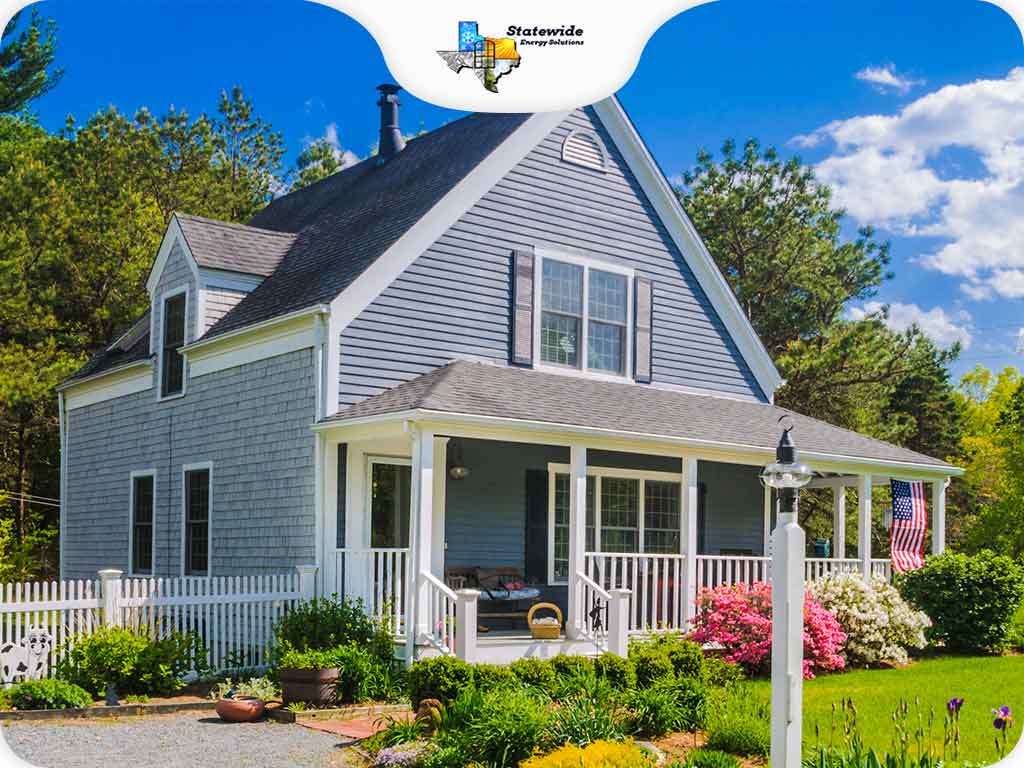 According to the survey, energy-efficient windows are the second most essential feature that consumers want in their homes. Meanwhile, laundry rooms are considered the top must-have with 91% of consumers showing preference for this type of feature.
In this article, StateWide Energy Solutions, a local contractor with expertise in window replacement, shares more information on this news.
Energy Star®-Certified Windows: Essential to Home Purchasing Decisions
Around 4,000 consumers participated in the NAHB survey, and they were asked to rank 175 home features based on how these can impact their decision to buy a home. Energy Star-certified windows ranked second overall with 89% of homeowners and homebuyers saying it's their number one consideration.
Today's consumers put a lot of premium on energy-saving features. A huge motivation for this is the potential savings they would get from using such things.
Get Your Replacement Windows Today
A window replacement project can certainly boost the value of your home. Whether you're planning to sell your home or live there for several years, energy-efficient windows will prove to be a worthwhile investment.
However, there are some things you need to consider before going ahead with this project. It would be best to consult with a reputable contractor so that you can plan accordingly. Find out the most suitable options for you so that you can be sure to maximize the windows you'll be getting.
StateWide Energy Solutions is a trusted company specializing in custom windows and doors. We guarantee quality results in a timely manner providing great value for your money. Call us at (214) 302-0557 or fill out our contact form to request a free quote. We serve homeowners in Plano, Texas and the surrounding areas.