Houses in hot climates aren't doomed to feel like an oven. If you use your windows strategically, you can make your rooms more comfortable while consuming less energy.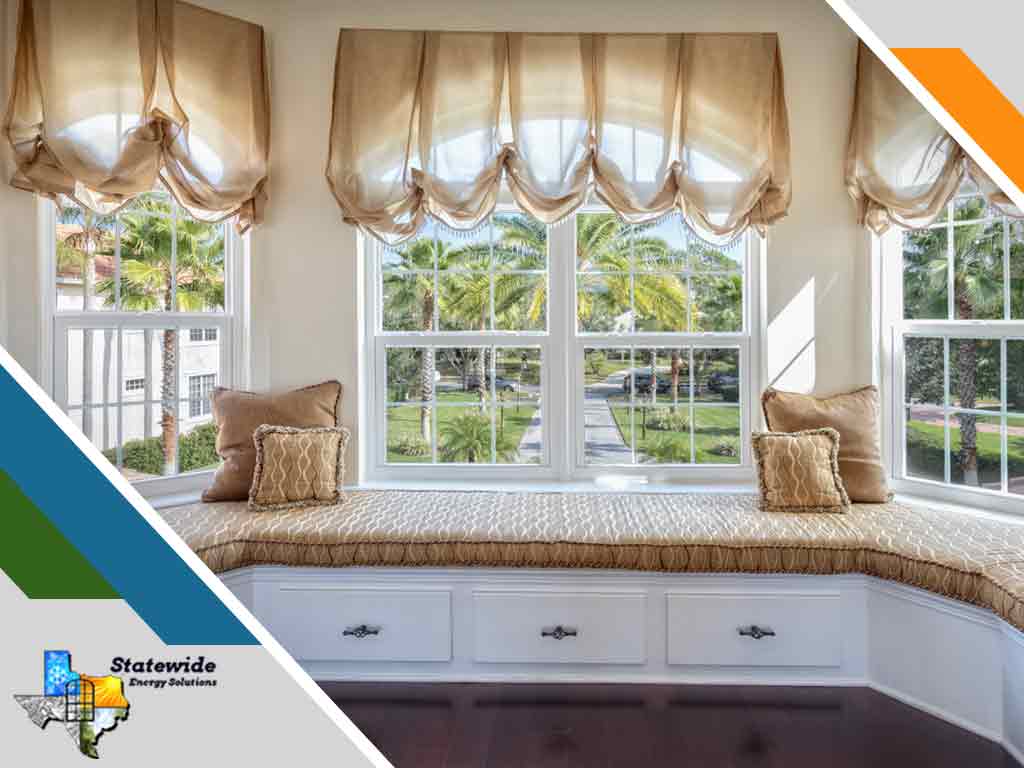 To Statewide Energy Solutions, below are the considerations you should think about when planning your window replacement in a muggy area:
Glass Area
More of the sun's infrared light can pass through bigger units than smaller ones. But this is only true when the windows in question have clear glass.
High-performance products have low-emissivity coatings that block the invisible portions of the solar spectrum, letting sunlight in and keeping heat-causing rays out.
According to ENERGY STAR®, the Dallas, Denton, Rockwall, Collin and Kaufman counties belong to the South-Central Climate Zone. In these areas, what's considered energy efficient windows are those with a 0.30 U-factor (or less) and a 0.25 Solar Heat Gain Coefficient (or less).
Statewide Energy Solutions recommends checking the National Fenestration Rating Council label on each product to learn about its ratings.
Shading Condition
Shading strategies help curb the entry of infrared light. Trees make effective barriers, but different window treatments get the job done too.
Window Orientation
Generally, the glass units installed on the south side of a house receive the most direct sunlight. Put a premium on shading to help solar heat gain in such windows.
Natural Ventilation
Operating custom windows can minimize excessive indoor humidity and breathe in drafts to make the inside air cool and dry.
Of all windows, casement units provide natural ventilation best. They open completely, rendering nearly 100% of the opening useful for controlling the airflow. Also, adjusting the singular sash of a casement window in certain angles allows you to manipulate breezes.
Double-hung windows, although they only allow 50% of the opening available for ventilation, can take advantage of the stack effect.
This is a phenomenon that happens when the lighter warm air rises and exits a house while the denser cool air enters from below. The taller the sash windows are, the more efficient they become.
Turn to Statewide Energy Solutions to find windows that can make your home comfortable and energy-efficient all year round. Call us at (214) 302-0557 to get a free estimate in Dallas, TX, or any nearby community.