When it comes to having some window replacement work done on your home, you have an abundance of options when it comes to the type of window you want. One of the most popular window options available on the market are argon-filled windows. Nowadays, argon is used to fill the glass panes of windows due to their relatively low cost and insulating capabilities. However, these aren't the only things that homeowners should know about them.
In this post, StateWide Energy Solutions discusses the pros and cons of argon-filled windows.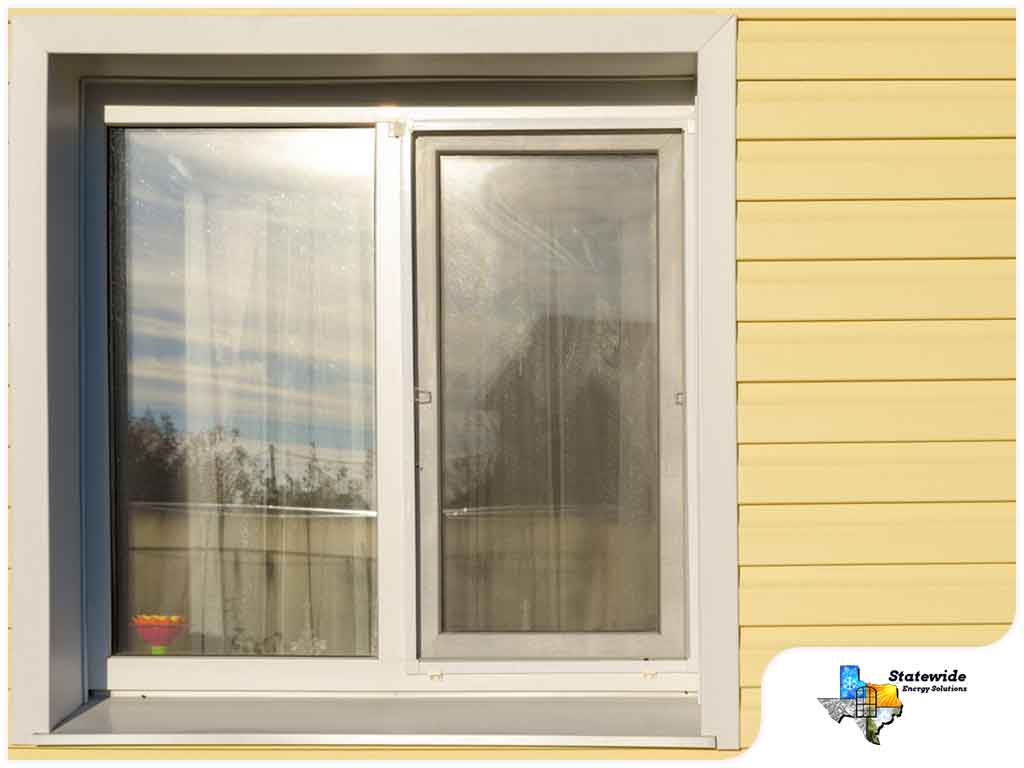 Pros: Improves U-Value
If you're looking to improve your home's energy efficiency capabilities, then argon-filled windows is the option to go for. Thanks to their ability to improve a window's U-values, you're guaranteed to be able to save a significant amount on your monthly heating and cooling bills, no matter what season it is or the climate of your area.
Cons: Does Not Expand or Contract
While argon gas' capabilities to improve the insulating properties of your custom windows is a good thing, one drawback of argon gas is that it does not expand or contract when the glass does. This can pose a problem as once the glass contraction destroys the window seals, the gas between the glass panes can easily leak out.
Pros: Reduces Condensation and Frost
Condensation is a major problem for windows. Not only can this cause your window to rot, but it can encourage mold growth as well. This can pose a significant risk to the health of your household members. Thankfully, with argon-filled windows, you won't have to worry about that as the gas can significantly reduce the possibility of condensation and frost on your windows.
Cons: Leaks
Another issue that's been noticed with argon-filled windows is its tendency to leak. In fact, it's been found that the gas fills leaks from the window despite the seals being intact, with the leakage rate expected to be at 1% every year.
Turn to StateWide Energy Solutions for your home improvement needs. We are your leading provider of energy efficient windows and door installation services. Give us a call at (214) 305-0557, (817) 524-4947, (866) 343-2939. You can also fill out our contact form to get a free estimate. We serve homeowners in Frisco, TX and other nearby areas in the state of Texas.