What's the function of your windows? Apart from admitting daylight and ventilating your home, windows are important design elements that can make or break aesthetics. They can also be the center of attraction, especially if they are the unique feature of a room. To make your custom windows stand out, Statewide Energy Solutions discusses how to decorate them in today's post.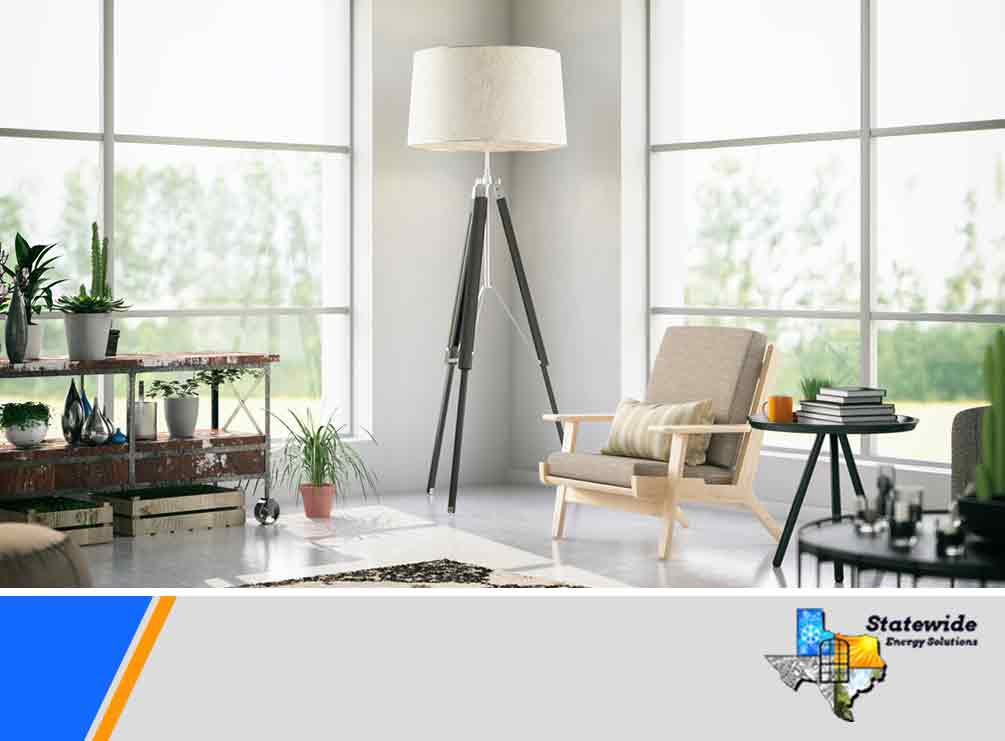 1. Use Sheer Curtains
Covering your windows with heavy, thick curtains or drapes will only hide your window's beauty. Ditch these types of window treatment and switch to sheer curtains. This provides a dainty look to your interior without taking away the spotlight from your windows. Plus, they allow a sufficient amount of sunlight to pass through your windows, creating a warm, airy vibe.
2. Create a Window Seat
For rooms with bay windows, adding a window seat is the easiest way to create a focal point. The extra space that this window style provides won't only give your home a unique curve, but it can also enhance functionality. Use the additional square footage that bay windows offer as a lounging area, reading nook, or a kitchen banquette.
3. Add Wall Decor on Either Side of the Curtains
To add contrast to your interior, install a few wall decor on either side of the window. This will help add visual interest to the area, which can help highlight your energy efficient windows.
4. Leave Your Picture Windows Bare
Avoid covering your picture windows, especially if they are facing a beautiful view. This helps highlight the scene and create a focal point.
Turn to Statewide Energy Solutions for your window replacement project. Our decades of experience in the industry allow us to deliver quality products and services that can help boost your home's curb appeal and thermal efficiency. Call us today at (214) 302-0557 or (817) 524-4947. You may also fill out our online form for a free estimate. We serve residents of Texas, including Plano, TX.