When it's time to do a window replacement project, you must work with an experienced and skilled contractor for the best results. Additionally, you should be a bit meticulous with your choice of company and ask the right questions so you can pick the right one.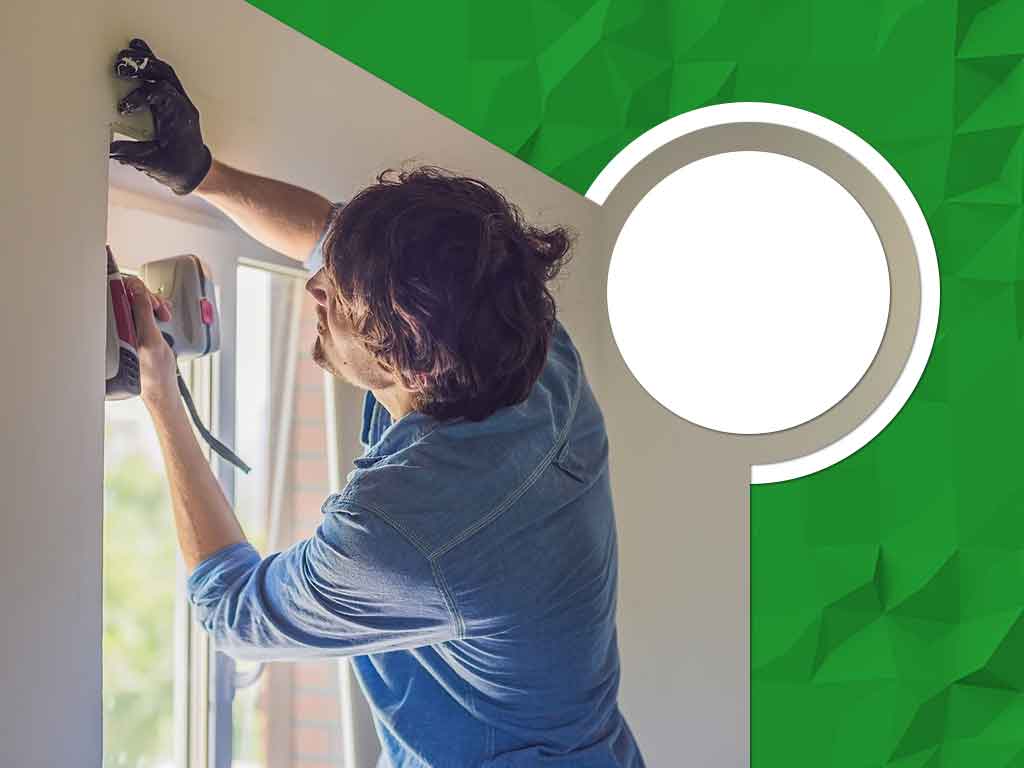 Our window experts at Statewide Energy Solutions list four questions you should ask your window contractor.
1.    What Window Styles Do You offer?
It's always a good idea to ask this question so you can gauge their level of expertise and industry knowledge. Ideally, you'll want to work with a contractor that can install all kinds of windows. As for us, we install custom windows in all kinds of styles that are all custom-built and manufactured according to your home's unique measurements.
2.    What Frame Materials Do You Use?
You should also ask what frame material they use for their windows as what the frames are made of will affect the service life and overall durability of your new hardware. Our window company provides different materials to choose from, such as vinyl, wood and fiberglass, to name a few. We'll discuss to you the unique benefits of each frame material and help you decide which one is most appropriate for your home.
3.    Do You Offer Other Services?
It's a good idea to ask if your prospective window contractor can do more than just replace windows so you can truly maximize their services. Most companies that specialize in windows also work with doors, so ask if they offer these, too. As for us, we'll be more than happy to help you with your entry, storm and patio door needs.
4.    Do You Offer Green Solutions
Finally, ask your prospective contractor if they can provide you with green window solutions. The windows, after all, play a key role in regulating your home's energy efficiency and comfort. At Statewide Energy Solutions, we are more than happy to install energy-efficient windows in your home. We'll help you improve the overall efficiency of your home's heating and cooling through our windows.
Call us today at (800) 339-4326 to learn more about our services. We offer window replacement services throughout Plano, TX and other parts of Texas.